Newsletter
Get product updates, travel ideas, tips, events, sales, deals & so much more...
Sign Up Now
What People Are Saying
Testimonials
Wayne H
Barrie, ON
"I just thought I'd drop you all an overdue note to express my thanks and appreciation. My experience during the trade-in and purchase process of my Keystone 5th Wheel was to say the least, refreshing. I have never had any sales team take as much time and provide so much advise. The honest rapport and detailed explanations made my decisions easy ..."
Claude & Marilyn K
Toronto, ON
"We were camping in Orillia with our fifth wheel and needed a light bulb. So off we went to Bella Vista, and we came out with a light bulb plus a Winnebago Motorhome which we are Very Happy with. Love It. The people are very helpful and friendly. Every time we go bye we go in and have a chat with them. We would recommend them to anyone, which we h..."
View More Testimonials
What We Are Saying
News
Spring Hours
Read more...
Welcome Dutchmen
Welcome Dutchmen, Coleman, Aerolite
Read more...
Watch Videos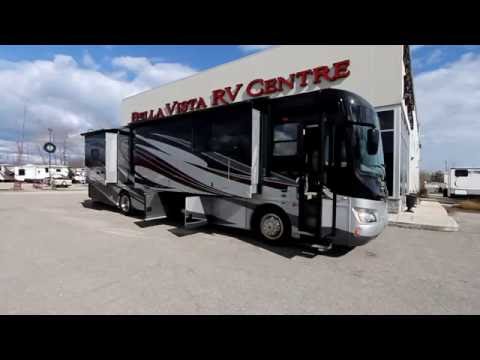 2014 Berkshire 390FL Consignment coach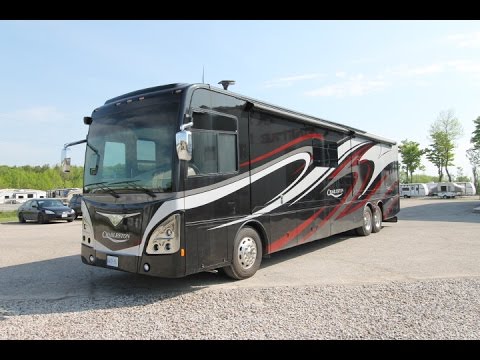 Pre-Loved 2014 Charleston 430FK Review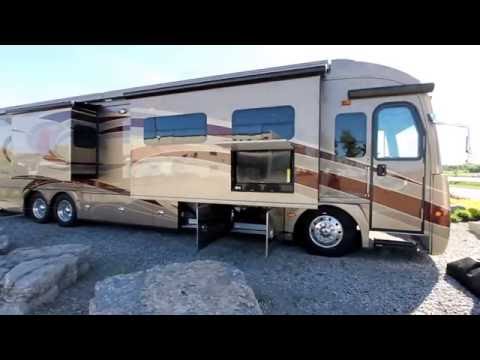 2015 Allegiance 42T by American Coach Review by Bella Vista RV
More Videos