Newsletter
Get product updates, travel ideas, tips, events, sales, deals & so much more...
Sign Up Now
What People Are Saying
Testimonials
Amanda St. Denis
Hillsdale , ON
"We recently purchased the Shadow Cruiser 289RBS and we couldn't be happier with our purchase and the assistance we received at Bella Vista. Our sales associate was Bruno who was extremely knowledgeable, friendly and considerate. With mine and my husband's work schedules and having 2 little kids, trailer shopping was not something I was interest..."
Harry Verburg
Strathroy, ON
"Approximately a year ago, we purchased our Holiday Rambler RV at Bella Vista RV Centre. It wasn't a high-pressure sales approach as we experienced at other dealers; these folks did an amazing job of showing us the value proposition on a wide selection of A Class RVs and when done, left it to us to think about. This approach led to us making our..."
View More Testimonials
What We Are Saying
News
New Hours Now Closed Saturdays
New Hours Now Closed Saturdays
Read more...
August Long Weekend
Read more...
Watch Videos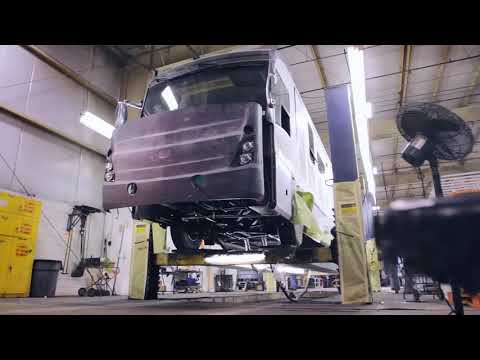 American Coach Liberty Chassis Video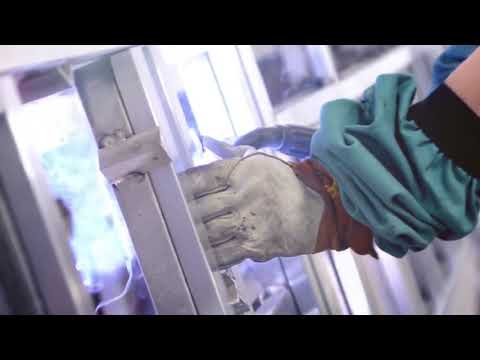 Holiday Rambler & American Coach Construction Video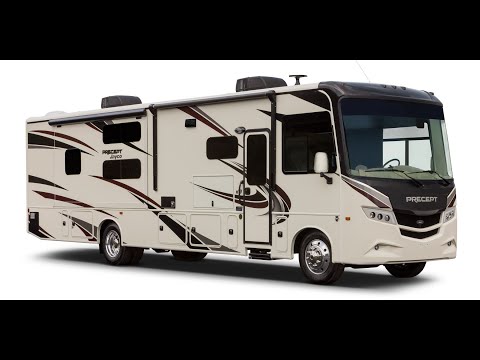 2018 Jayco Precept 31UL test drive & decibel test
More Videos