RV Parts For Sale in Oro-Medonte, ON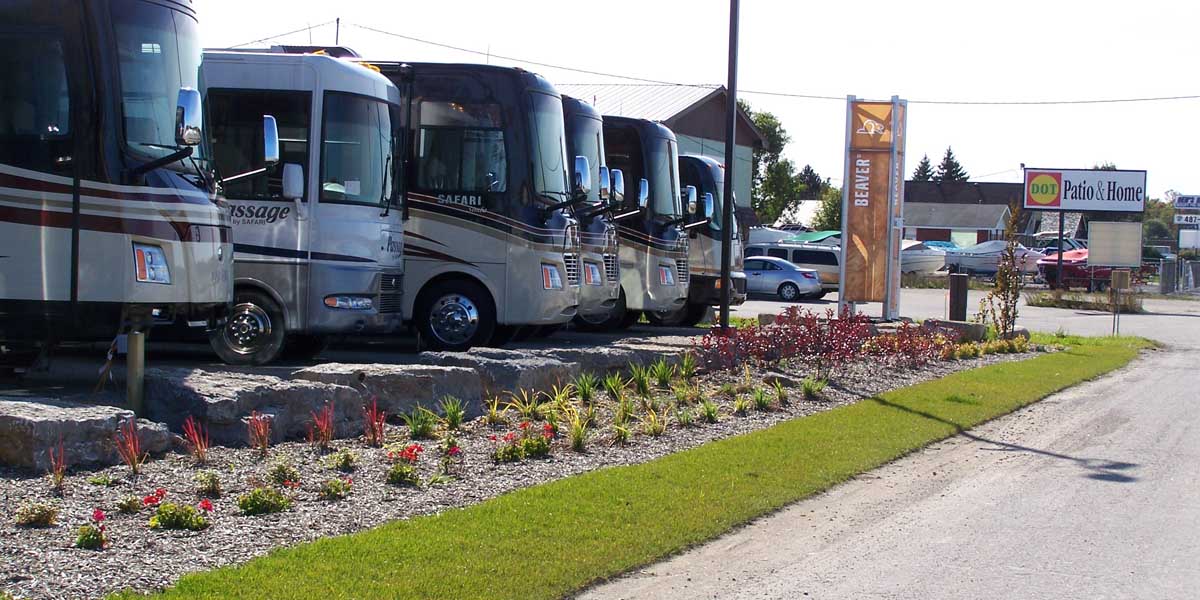 Bella Vista RV Centre makes DIY a whole lot easier!
View our Parts Catalog
Whether you've never popped the latch or you're a seasoned DIY vet, there's always a lot at stake under the hood of your motorhome and RV. So when you have to take matters into your own hands, make sure you do so with the best. Bella Vista RV Centre Inc only stock genuine RV parts for Cruiser RV, Fleetwood, Laredo, Summerland, Itasca and more, so manufacturer-recommended quality is a guarantee. And let's be honest: your model deserves nothing short of perfection.
Performing repairs on a budget? Don't forget to check out our RV parts specials for deals you can bank on! You might be able to find the exact part you need at a price you weren't expecting.
Already know what you're looking for? Simply fill out our order form online, then swing by to our parts center at 31 Booth St, Hawkestone, ON, pick up your parts and get right back to work. It couldn't be easier.
Cleaning Chemicals
Toilet Chemicals
Basic Supplies
Water Hoses
Sewer Hoses
Electrical Products
Portable Surge Protection
Hard Wired Surge Protection
Truck Accessories
Hitches
RV Appliances
Awnings
Air Conditioners
Portable Satellite Systems
In Motion Satellites Systems
MagnaCharge Batteries
Tote Tanks
Tow Bars
Tow Dollies
Towing Accessories